Modern Christmas decoration: tips and mistakes to avoid
The Christmas party is a special celebration during which it is important to amaze the guests. They will thus be able to better enjoy the festive atmosphere in your company. For this, it is recommended to install a new decor that can better seduce them. Here are some tips and mistakes to avoid in order to achieve this.
Tips for a successful Christmas decoration
There are several techniques that will allow you to achieve an original decoration for the Christmas party.
Identify places to decorate
The spaces to be decorated must be living rooms. Choose places where you are used to receiving guests or meeting up with family. Such a space will be very pleasant to offer a Christmas gift .
Use the theme and colors that interest you
As part of a modern decoration for Christmas, you can opt for a particular theme. It will also be interesting to wrap your Christmas present with the colors of your choice. Also pay attention to the balance of colors used in the room.
Plan and decorate your Christmas tree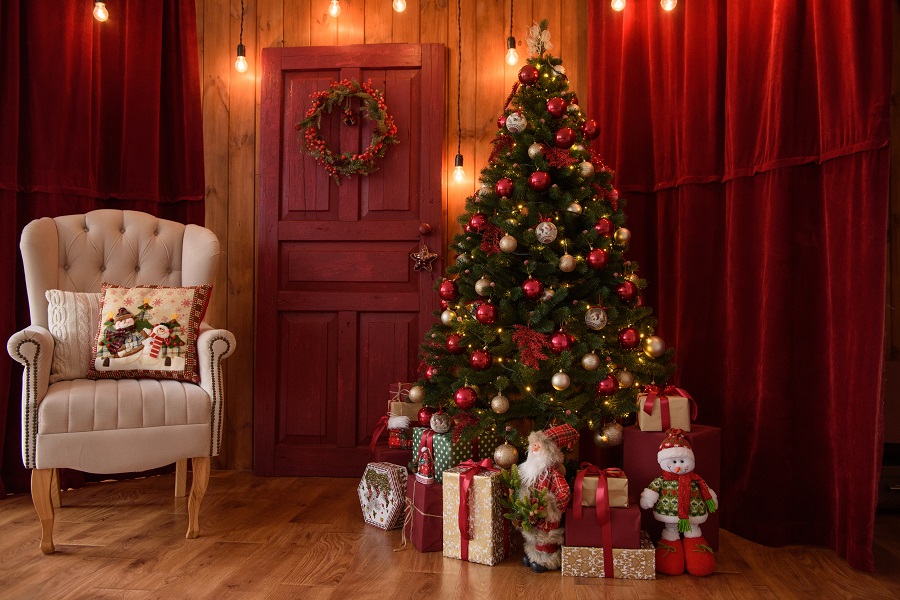 You can get trees in various colors. After that, decorate them using the fairy lights. For example, put these in a spiral around the fir trees. Distribute the bulbs and adjust the small lamps to better direct the light they provide.
Then move on to decorating the top of each tree. This must be more careful in order to attract the attention of your guests. Finally, you can dress the base of the trees. It will then be necessary to cover it by creating a small Christmas universe.
Have fun with light games
Here, you can play on the lights to please your guests. It will suffice to use several light sources. The presence of candle holders will allow you, for example, to benefit from a cozy atmosphere. You can arrange them next to your Christmas tree or a window or on a sideboard.
It is also recommended to set up a small light visual using cardboard. Prefer dark lights both indoors and outdoors. Moreover, it is preferable to adorn the table of your hosts with discreet and subtle decorative objects.
Mistakes to avoid to make such a decoration a success
There are several practices that are not recommended in the context of installing a modern decoration for the Christmas party. First, you can avoid putting too many multicolored garlands on the trees. Also avoid excessive use of colors as well as decorative objects. Otherwise, you risk having a decoration that is too busy, inconsistent and even kitsch.
Also, limit the use of large candlesticks and large bouquets of flowers. This will allow you to have a simple decoration that will not disturb the conviviality at the heart of your room. Your table neighbors will thus be able to discuss with each other more easily.
To achieve a modern, original and attractive decoration for the Christmas party, bet more on the objects and colors of your choice. Prefer sobriety to stay in the trends of the moment. Also, avoid using garlands of various colors.